1 Touch I.T. is an expanding IT business in the Sherman & Denison Texas region.
We offer residential and commercial services and sales.  We pride ourselves in putting our customers first and we aim for your complete satisfaction.  We make an ongoing effort to provide new and better services to meet the needs of our commercial and residential customers.  From computer repair, network installs and troubleshooting, to websites and any kind of Information Technology sales, we offer a broad set of services that ensure your business or home runs as smoothly as possible. We continue to partner with manufacturers in an effort to support our customers with the most current applications and hardware to establish, maintain and exceed your specific needs.  Contact us today for a free quote or suggestion and we will be happy to assist you.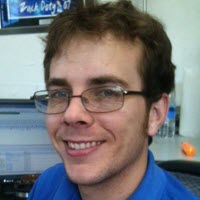 ---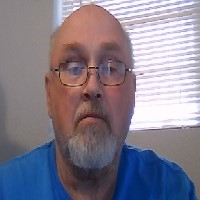 ---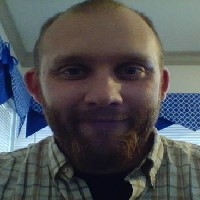 ---
1 Touch I.T.
Office: (903) 957-2973
info@1t-it.com
---
Copyright 1 Touch I.T. 2021. All Rights Reserved.